SOFTWARE
| BACK OFFICE
Keep all your administrative processes at your fingertips: thanks to extensive Data Bases - the heart of the whole system - and to specially designed reporting tools you'll be able to easily manage and control the whole of your accounting matters:
Invoicing
Inventory
Purchasing
Staff management (attendance record)
Sales budget
Balance sheets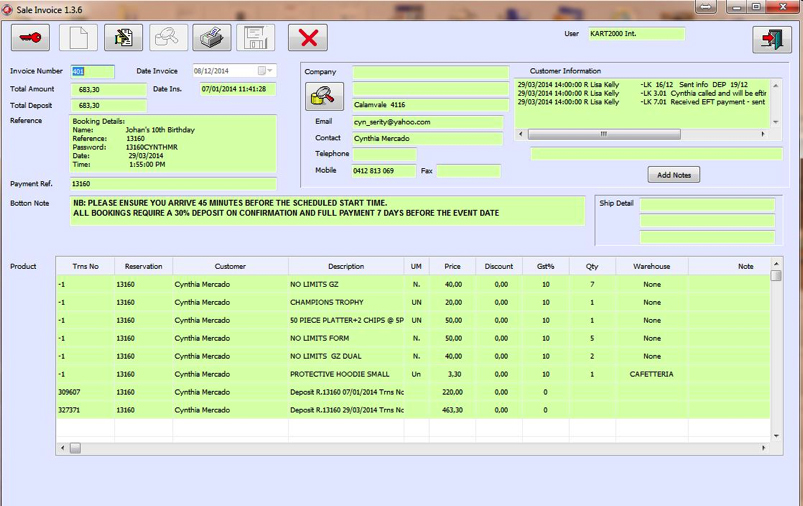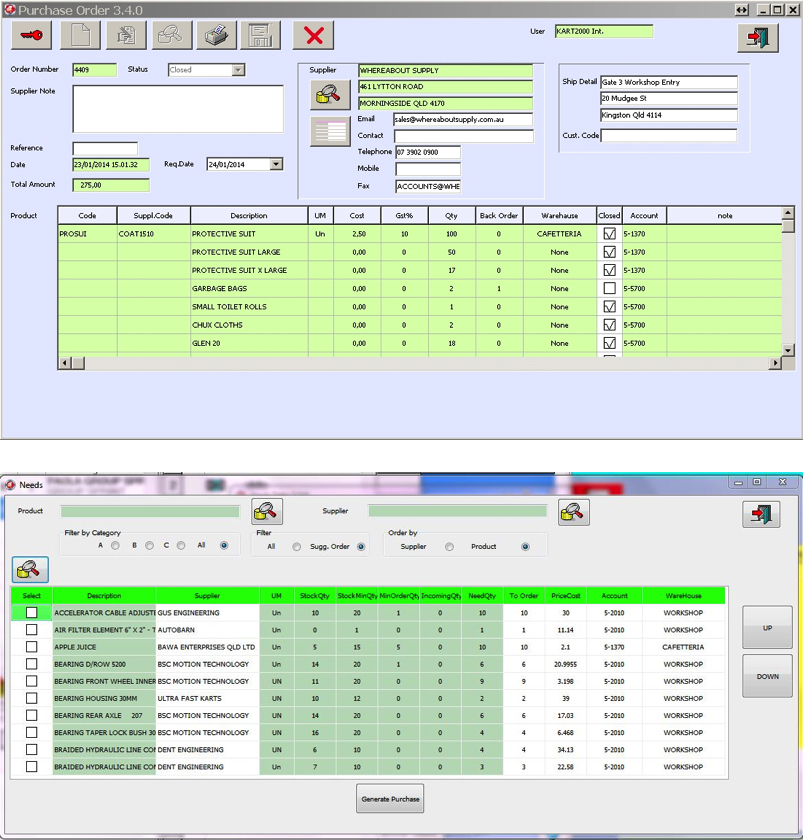 Can your system help me to draw up and manage a budget?
Sure. You can draw up sales/income/expenditure budgets with weekly / monthly / yearly statements

Is it possible to handle purchase orders and inventory?
Yes. Our software is designed to generate purchase orders based on inventory needs.

In our facility we already make use of a good accounting software: will your system be able to interface with it?
Yes. Our export data tool can be easily applied to support different systems.


Besides, our INTERNET PORTAL offers the opportunity to have access to a set of constantly updated reports and customized statistics designed to keep a complete intelligence about your business.
Among the various available report let's mention:
Collections per form of payment
Sales per product type and/or per customer profile
Discounts and advance payments
Reservations per vendors
Track saturation level and finalized races
Budget and management report
Rental performance per pilot/vehicle/event class